Chiptuning


Infiniti Q70 2.2d 170 hp [125 kw]
Chiptuning Infiniti Q70 2.2d 170 hp [125 kw]
Italian Speed
, the one diesel chiptuning that give bests performances to your car. Choose one of four maps to increase power, acceleration, torque and speed. Take a look to advanteges:
Performances
Series
ITALIANSPEED
Power
170hp
227hp
Torque
---
+40%
Consumption
---
-21%
Acceleration
---
-1,5 sec
Maps
4 interchangeable settings at any time by changing the settings inside the control unit as listed below

RACE

RACE map is suitable for maximum performance under all linear rpm

SPORT

SPORT map maximizes performance especially under low and medium engine speeds

SPEED

SPEED map is set to increase performance especially at high speeds

FAST

FAST map give the ultimate inspiration at the start and keeps the average power over the whole supply

Equipment
Everything you need for your additional unit ITALIAN SPEED is included in the shipment

Chiptuning ITALIANSPEED
Wiring with original connectors
User manual for installation and adjustment
Invoice for 2 year warranty

Specifics
Technical features of your chiptuning ITALIANSPEED, technology and quality at your service
Processor
Dual core
Adjustable power
by control, in relation to the selected map
Connectors
Plug & Play
Case
ABS VST/B/50 Carbon Look
Dimensions

7 cm

x

11 cm

x

3 cm

Protection
Potting compound for waterproofing
Compatibility
100 % Made in Italy / not reprogrammable
Don't wait! Buy it now!
ITALIANSPEED chiptuning
It installs in just 4 simple steps
Install the additional unit ITALIAN SPEED is quick and easy. No Files to cut or complicated connections to be made. In the box you will find:
ITALIANSPEED chiptuning
Original wiring to connect your chiptuning
Manual with INSTRUCTIONS AND SPECIFICS PHOTOS for your car
Invoice as 2-year warranty on your additional unit ITALIAN SPEED
Below you will find a brief example of mounting the unit ITALIAN SPEED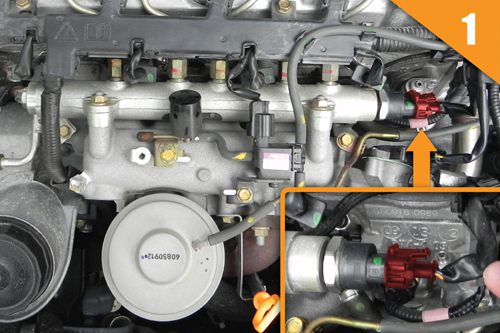 Step 1
Remove the plastic cover of the engine and locate the sensor on the common rail, with the help of specific photos provided.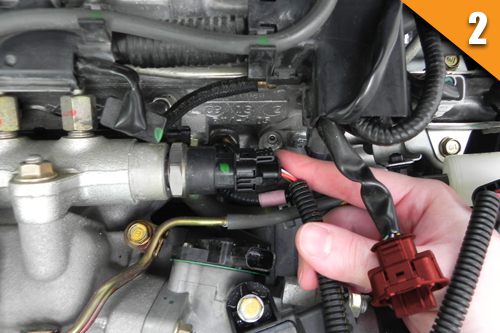 Step 2
Unplug the stock wiring harness and connect to our cable, on the common rail.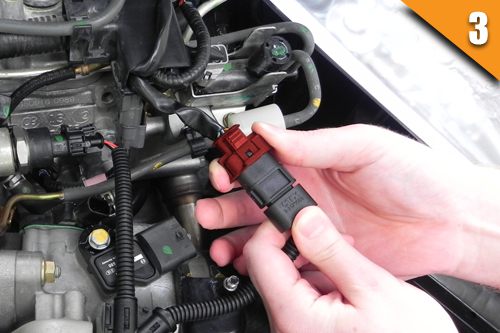 Step 3
Connects our second connector, to your original connector, detached from the common rail.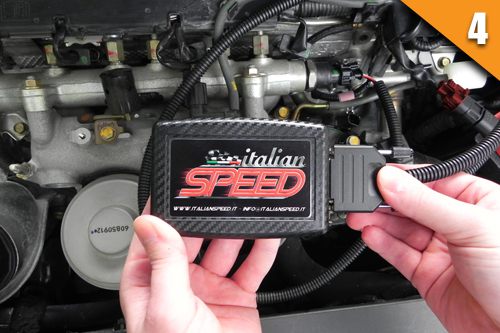 Step 4
Connect the serial connector, to the chiptuning. For any questions please conct us on [email protected]
(*) The steps described above are an example without limitation. For each car will arrive in the shipment a specific manual.
Accessories for your chiptuning ITALIAN SPEED
The power at your fingertips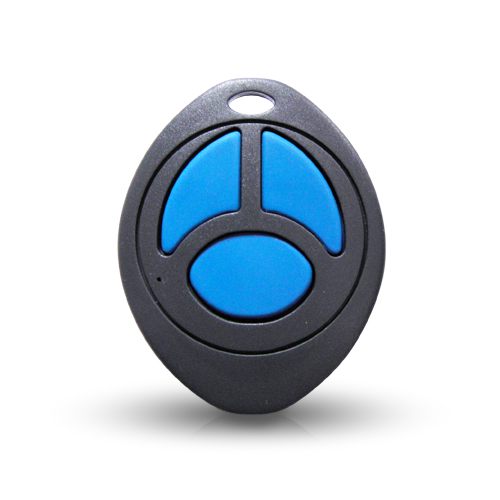 Wireless remote control On/Off
The wireless remote control high flow rate allows the activation / deactivation of chiptuning, conveniently from inside the cockpit. This accessory is also compatible with the electronics of the more modern cars. Equipped with technology with cryptic signal.
(*) This product may also be bought separately.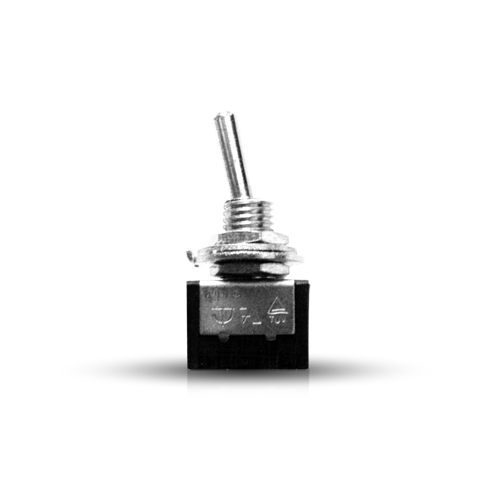 Switch On/Off
The switch is an accessory that allows the activation and deactivation of chiptuning. Equipped with two-meter cable there, to be brought possibly inside the cockpit. Aero-style.
(*) This product is sold only in conjunction with a chiptuning ITALIAN SPEED.