Chiptuning
ITALIAN SPEED
Vivi tu stesso l'aumento di prestazioni: aumento di potenza e coppia fino al 40% e velocità fino a + 20%.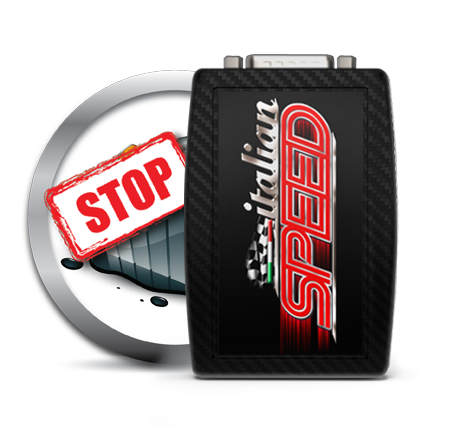 Chiptuning
ITALIAN SPEED
See the difference in the portfolio. With our chiptuning you can reduce fuel consumption up to 21%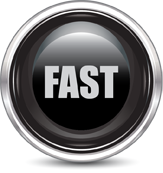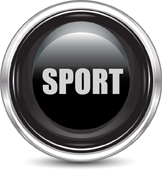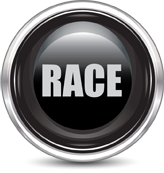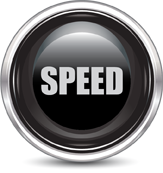 L'unica con software specifico e 4 mappe intercambiabili in ogni momento per la tua auto. Non ci credi? Scegli ora Marca, Modello e Motorizzazione.