Chiptuning
ITALIAN SPEED
Experience for yourself the performance increase: increase in power and torque up to 40% and speeds up to + 20%.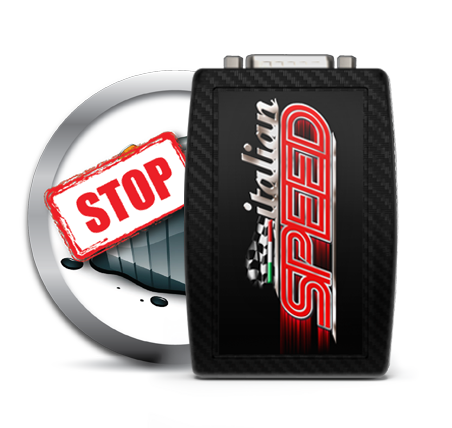 Chiptuning
ITALIAN SPEED
The difference you see in the portfolio. With our unit can reduce fuel consumption by up to 20%. The fuel pump will no longer be a problem.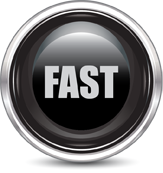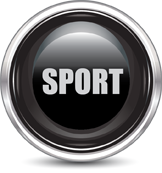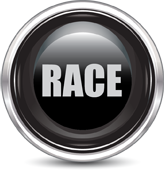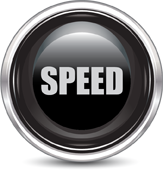 The only 4 maps with specific software and interchangeable at all times for your car. Do not believe us? Choose now Make, Model and Engine.